As someone who goes to the office early in the morning and whose home is in a quiet neighborhood, I have to keep an eye on my home when I am away.
As it is against my office rules and norms to use smartphones, I had no choice but to call home to check if my ailing grandmother was doing fine and if everything was normal outside my home. Now, you might have your own reasons to monitor your home when away.
Sitting at the office desk one day, I thought, what if I could monitor the Ring device from a PC? Interestingly, I found a solution and will share how to monitor the Ring device on a PC.
Is there A Ring App for PC/Windows?
There used to be an official Ring app for desktops, but Ring discontinued the app for Windows and Mac OS. Ring officially moved the desktop experience to Ring.com. However, you can still work around installing the Ring app on your desktop using an emulator.
Ring offers almost all the native Ring App features on the web browser. Here's the list of features you can access by logging in to your Ring account on browsers like Google Chrome, Safari (Apple), Firefox, etc.
| | |
| --- | --- |
| Features Available on Ring.com | Features Available on Ring.com |
| Two-Way Talk | Snapshot Preview on Dashboard |
| Live View | Subscription management |
| Push notifications | Amazon Account Linking |
| Delete, share, favorite, and bulk download up to 50 videos. | Mode Settings |
| Alarm Event History | Smart Lighting Event History |
| Control Center | Ring Video Event History |
Most of these features were not available for the Ring desktop app anyway. If you also want to access these features but not a tab of your browser, I explain the process below.
Use This Workaround: Install Ring App On PC through BlueStack
Finding a way around a problem and making things work where they shouldn't is always interesting. BlueStacks is one example of software that streamlines installing the Ring app on a personal computer or macOS device.
What Is BlueStacks And How It Works
BlueStacks is an Android emulator software through which you can run Android applications and games on your PC or Mac. It creates a virtual Android experience on your computer to use Android apps as if you were using them on an Android device.
All you need to do is download the BlueStacks on your Windows or Mac system and follow the steps below.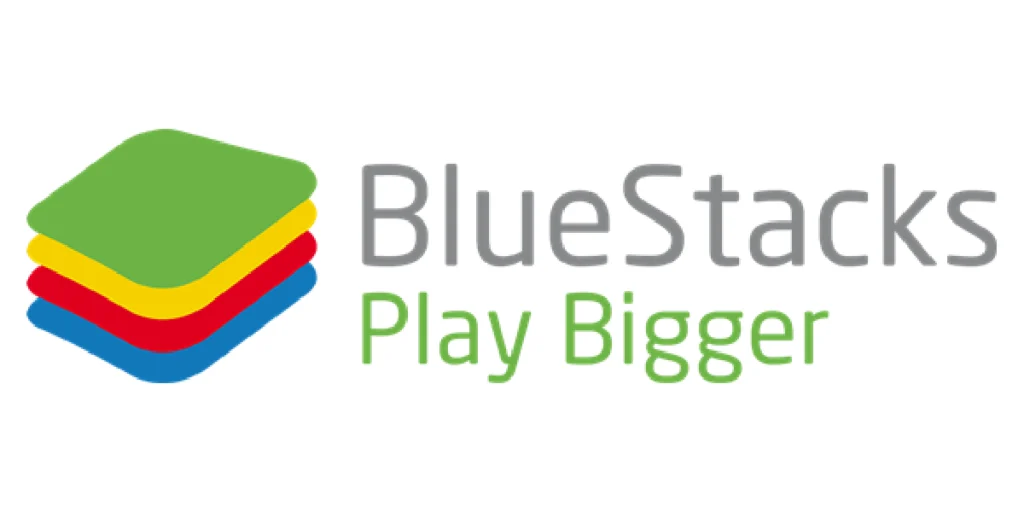 Download and install BlueStacks. It's safe and free.
Login or Sign Up to BlueStacks using your Google account, and search for "Ring Camera app." It will take you to the Google Play Store.
Download and install the Ring app from the Google Play Store.
Once downloaded, launch the Ring App inside the BlueStacks.
Sign in to the Ring app using your Ring username/email and password.
Now access to all the same features on your PC as you would with the Ring app on your phone.
4 Alternates To Monitoring Ring Device
There are also a number of different options available for monitoring your doorbell or camera with Ring. Consider the following options as replacements for the Ring app on your smartphone if you don't enjoy using it or if you'd rather have a voice assistant notify you when someone is at your door.
Use Echo Show Monitors
Echo Show is a smart display system that works with a built-in and native voice assistant, Alexa, for all the productivity and entertainment tasks. For example, once the Ring device is connected, you can ask Alexa to answer your door, speak to a visitor, ask for a Live View, etc.

Ring devices and Echo Show monitors are part of the ecosystem, so they work smoothly. There are many Echo Show monitor options available, like Echo Show 5, Echo Show 8, Echo Show 10, and Echo Show 15.
Use Phone's Live View
The third option is relatively simple and straightforward. Suppose you don't like setting up and connecting devices. In that case, you can see Live View, receive Motion Alerts, and communicate with the visitor using the Two-Way Talk feature on the Ring app.
As I mentioned earlier, I don't always use a smartphone, and I prefer Amazon's Echo Show monitors. With Echo Show monitors, Alexa can announce if someone's at the door or should I talk back. In this way, I can ignore the irrelevant announcements, and also I don't pick up my smartphone again and again.
Apple HomeKit
You also have the ability to connect Ring Device to Apple HomeKit if you are a part of the Apple ecosystem. You can connect Apple HomeKit and Apple's Home app by making use of third-party solutions such as Hoobs or Homebridge. Apple HomeKit works with Apple's Home app.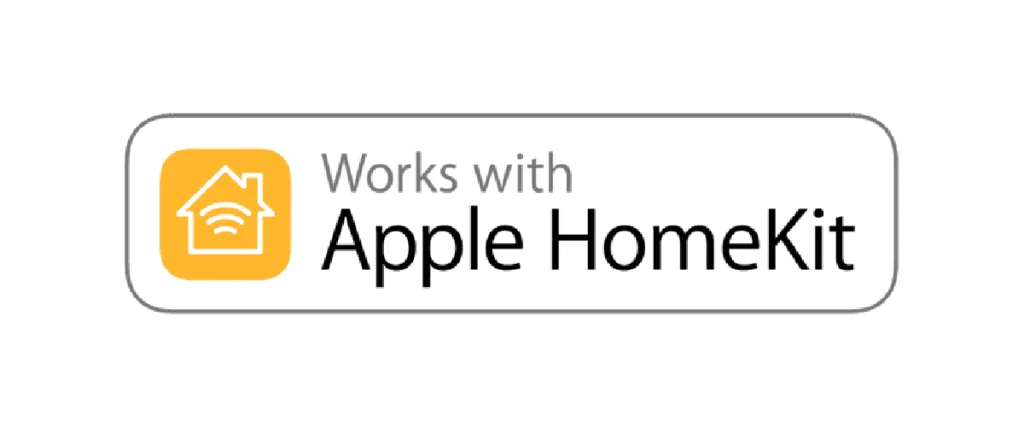 When compared to Google Home Hub, the integration with Apple HomeKit allows more features. You can also view Ring Doorbell's live feed on the Home app or even on Apple smart TV.
Use Google Home Hub
Google Home Hub (now called Google Home Nest) is another smart display system that works using Google's native Google Assistant. Google and Ring Devices are not native, but you can still connect your Ring Doorbell to Google Home Hub.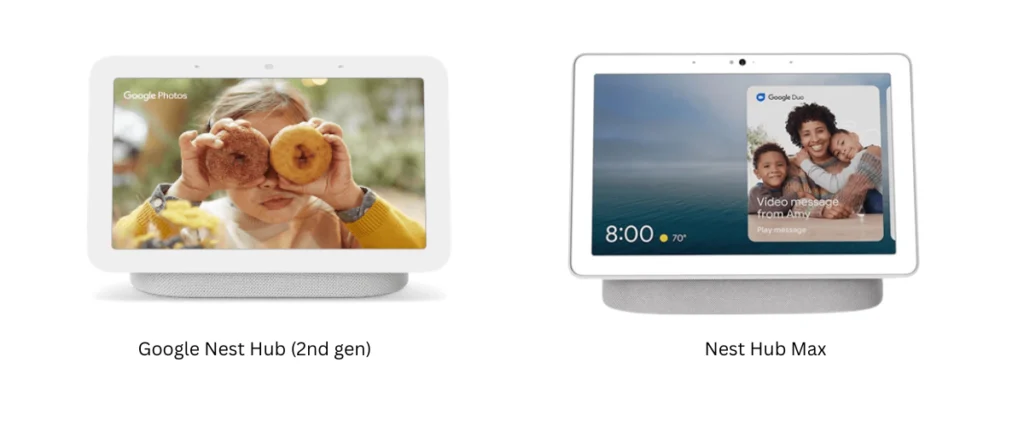 Once connected, you can use Google Assistant to give voice commands related to home security. There are two options that you can buy: Google Nest Hub (2nd gen) and Nest Hub Max.
Warp Up
The need to monitor homes for security or personal reasons is a common concern. Although the official Ring app for desktops has been discontinued, you can still use Ring.com to access all the features. At the office, I access the Ring app using BlueStacks, while at home, I personally use Echo Show 10.
Like me, if you're also looking for alternatives to monitor your Ring device, options like Echo Show monitors, Google Home Hub, and Apple HomeKit also offer monitoring solutions. Ultimately, there are various ways to keep an eye on your Ring devices, whether you're at home or away.
---
Read More On Ring