If you are not good with smart home devices or have just bought a new smart vacuum for the first time, you must be wondering how to connect the Shark robot to the new WiFi. Well, you are not alone, as we all have been down that road where we have to make things work. It is pretty easier to connect to a new WiFi.
However, you need a consistent WiFi network which is more important for the effective operation of the Shark robot vacuum. Let's discuss how to connect Shark Robot to a new WiFi and why a stable WiFi connection is necessary.
How to Connect Shark Robot to A New WiFi? (Step By Step)
Everyone knows how capable the Shark robot vacuum is when it comes to home cleaning with precision mapping and schedule cleaning features. What makes it more great is the companion CleanShark app which makes it easier to operate and maximize the use of the Shark robot vacuum.
You can download the SharkClean app on the App Store and Google Play. With the SharkClean app, you can easily connect the Shark robot to new WiFi.
Let's do that step by step: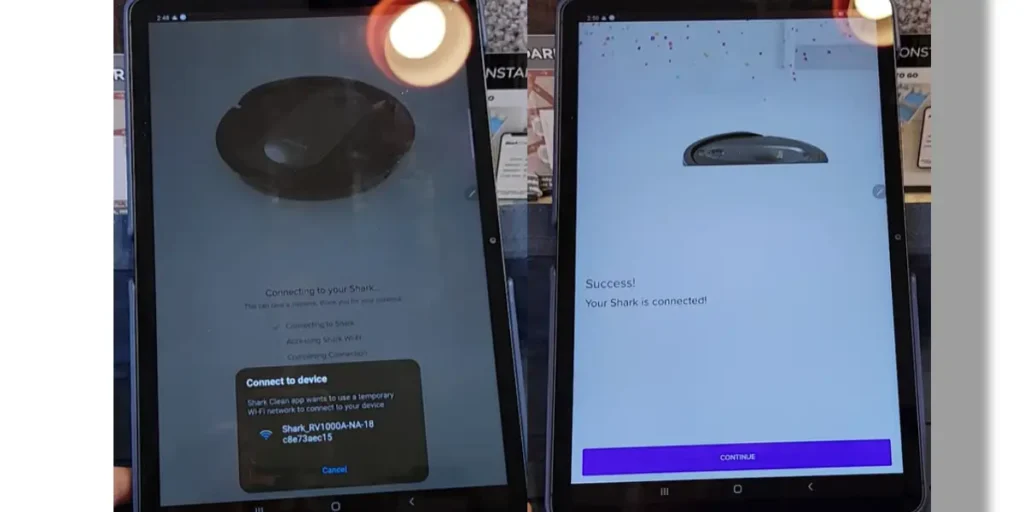 Step 1: Once you download the SharkClean app, open the app and set up your account.
Step 2: Open Settings by clicking on the three horizontal lines on the top left.
Step 3: Ensure that your Shark robot vacuum is turned on, and press the Dock and Clean buttons for 15 seconds until the WiFi light starts blinking.
Step 4: Select your Shark robot vacuum model in the SharkClean app.
Step 5: Select your WiFi, and the pop-up screen will appear.
Step 6: The WiFi icon on the Shark robot vacuum will turn to a solid blue confirming the connection.
Reasons to Connect Shark Robot Vacuum to A New WiFi
In addition to purchasing a brand-new Shark robot vacuum, there are additional situations in which you will need to become familiar with the process of connecting a Shark robot vacuum to a new WiFi network. Let's talk about some possible scenarios.
Moving to A New Home: When you move to a new home, it means you have a new WiFi. A new WiFi means you must connect your Shark robot vacuum again. Please keep in mind that in order to configure a new WiFi connection, you will first need to remove any prior settings.
Upgrading to A Better Router: Sometimes router malfunctions or gets slower for multiple reasons. In that case, you may decide to buy a new router. A new router also means that you will have to connect the WiFi again on a new router.
Adding A Wifi Extender for Better Coverage: If you move to a new home, besides installing a new WiFi, you may need to install a WiFi extender if the home is big enough. In that case, you also need your Shark robot vacuum to a new WiFi.
Switching Internet Service Provider: There are two reasons for changing the internet service provider; your current ISP is too slow, or you are moving to a new place. In both cases, you get a new internet address which requires setting up of new WiFi connection for the Shark robot vacuum.
Tips to Ensure a Stable WiFi Connection With Shark Robot
All smart home gadgets rely on a WiFi connection to operate smoothly. If the internet is slow or has low bandwidth, your smart home gadget will not perform efficiently.
Shark robot vacuum needs stable WiFi more than any other smart home gadget because it moves throughout the home. You already have learned how to connect the Shark robot to new WiFi; let's discuss some tips so that the WiFi connection stays stable.
WiFi Router Placement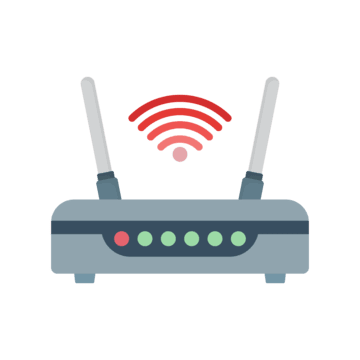 Where you place the WiFi router in your home matters a lot. Always position a WiFi router in the middle of your home so that the signal is distributed evenly throughout the entire space. When the WiFi signals are able to reach every area, the Shark robot vacuum will be able to clean consistently.
Signal Strength
It would be great if you check the WiFi signal strength before initiating a cleaning process. Also, during peak hours, the internet is slow if the home is congested.

You can always use the SharkClean app for schedule cleaning during hours when the internet is working fine. There are a lot of WiFi signal boosters available that you can buy!
WiFi Extender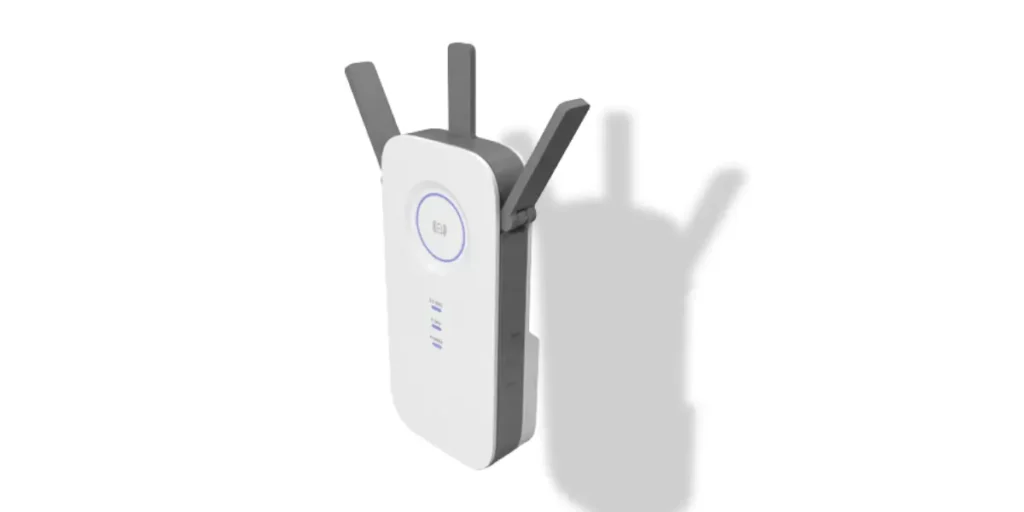 If the home is congested or big enough, WiFi signals don't reach far out. Similarly, a home with multiple floors faces the same issue if a WiFi router is installed on the ground floor. To extend the WiFi range, you must buy the WiFi extender, which works great.
Keep Your Shark Robot Up To Date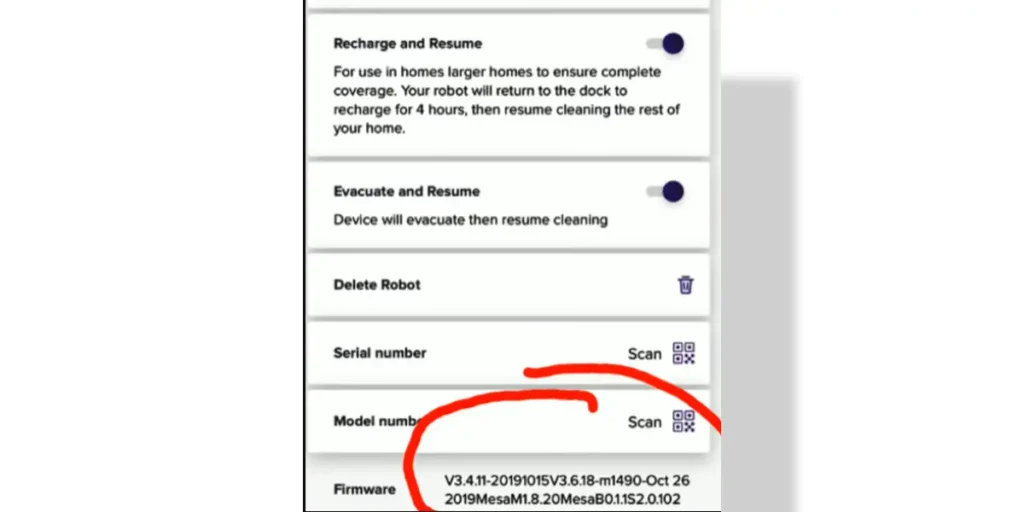 There are times when the WiFi is operating normally, but you are having trouble with the cleaning. It is likely due to the fact that the Shark robot vacuum does not have the most recent firmware installed. Always ensure that the firmware and the SharkClean app are up to date.
Wrap Up
If you are smart enough, you are able to utilize your smart home gadgets efficiently. If you didn't know previously about how to connect Shark robot to new WiFi, our explainer has tried to bridge the gap between innovation and convenience.
The step-by-step guide provided here is intended to make it easier to use the Shark Robot vacuum.
The compatible CleanShark app lets you connect to new WiFi and gives you more control through precision mapping and schedule cleaning features. There are situations where you may need to set up a new WiFi, and now it should be easier to connect to new WiFi.
For maximum output from the Shark robot vacuum, make sure that the WiFi connection is stable.
---
Read More On Shark Vacuum Robot