Ring security cameras are well-known for security alerts, video recording, night vision, and other security features, but sometimes customers wish to use the cameras for Live View as well. Within the Ring app, there is a function called Live View that gives you the ability to view what is happening in real-time.
But Ring devices are limited in terms of Live View. The question is, can you use Ring devices as a Live View, and for how long? Does it serve its purpose? If not, what are the alternatives?
We will dig a bit deeper to find answers to these questions.
Why Would Someone Want Continuous Live View?
There are many reasons that you would want to use continuous Live View. For example, many parents want to use Live View to watch their toddler. With standard baby monitors, there is no video option.
However, Ring cameras have both video and night vision.
The night vision of the Ring devices is particularly useful for keeping an eye on your infant as he or she sleeps in the crib. Some people have ill elders at home, and it's impossible to stay close to them all the time, and Live View can help in this regard by looking out for them, especially in an emergency.
If you're indoors while your dog plays outside, Live View features can help you monitor them. And when someone is at the door, you can use Live View to live stream what's happening.
How Long Can Ring's Live View Stays On? Is there A Limit?
There's a limit on Ring's Live View, and that is 10 minutes. After 10 minutes, the Live View is automatically turned off. However, the Live View recording is available for up to 60 days.
Since this feature is available for Ring Protect subscribers, the subscription allows you to set the video storage between p and 180 days. As per Ring, the limit on the Live View feature is implemented so that your battery doesn't drain fast.
How Do You Stop Ring Device's Live View from Timing Out?
There's no official way to keep Live View on after 10 minutes. However, you can restart the Live View once it is turned off, which is a manual task. There's a trick that you can use to see if that works. You can increase the Motion Sensitivity level and the Motion Zone, so if there's any detection, Live View will turn on.
Alternate Brands of Ring that Don't Have a Live View Limit
There's always an alternative, if not an outright solution, and other companies usually offer options as they want to capitalize on the feature. Despite people continuously requesting the 'Always On' feature for Live View, Ring hasn't provided the feature.
If you think the Live View is a must feature for you, you can look for the following alternatives:
Arlo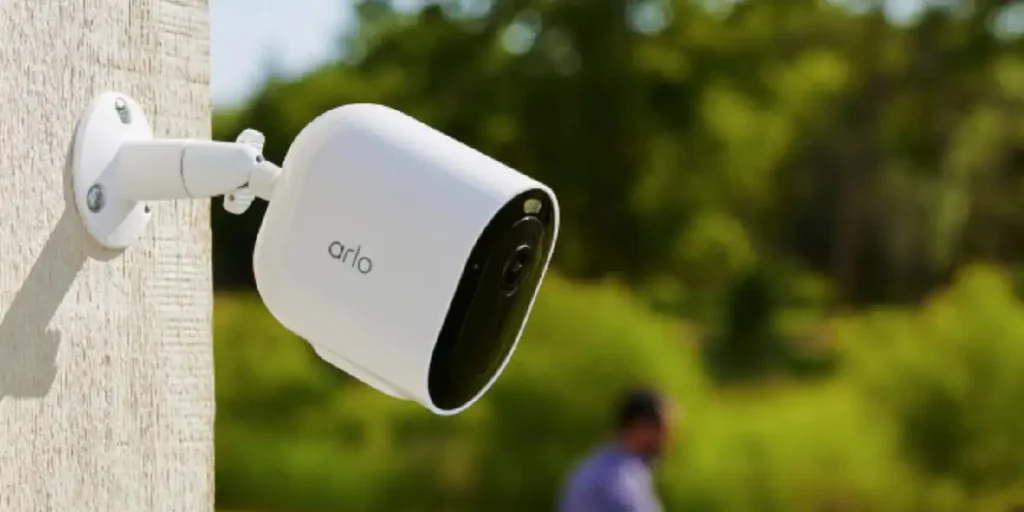 Arlo is a popular home security solution. Whatever Arlo model you choose, like Arlo Ultra 2, Arlo Pro 2,3,4, or any other model, they all have almost the same security features.
The Live View limit for the Arlo camera is 30 minutes which is considerably much better than Ring devices. However, just like Ring Devices, you cannot extend the Live View limit after 30 minutes and will have to turn on the Live View again.
Blink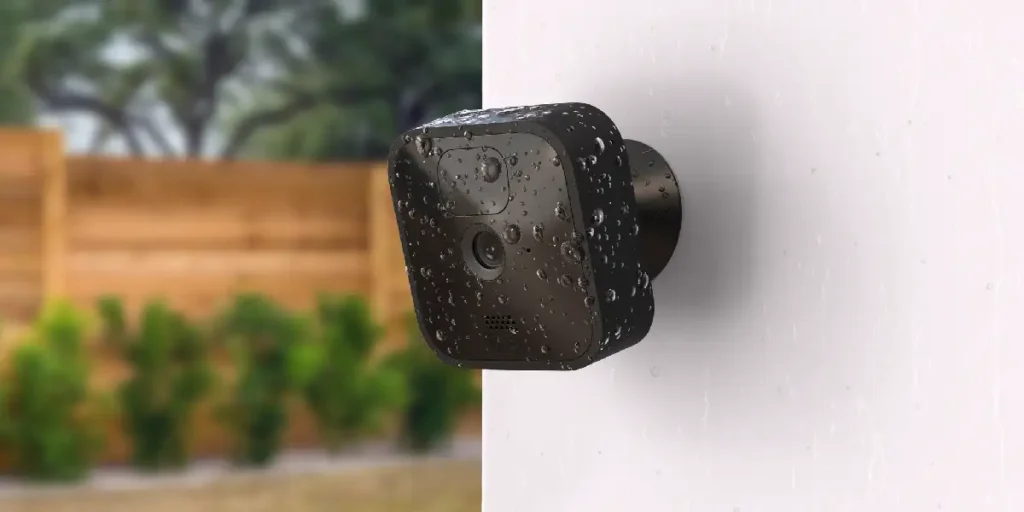 Blink is another great option, and interestingly their security solutions start at a very low price. The Extended Live View feature for Blink cameras provides a time limit of 90 minutes, which is way more than Ring devices. However, just like the Ring Protect plan, you need a Blink Subscription Plan for an Extented Live View, and the features are only available for Blink Wired Floodlight and Blink Mini models.
If you don't have a Blink Subscription, you can still use regular Live View, which lasts up to 5 minutes, and you must tap Continues every 60 seconds for a 5 minutes season. After the session is expired, you can repeat the process again.
Wyze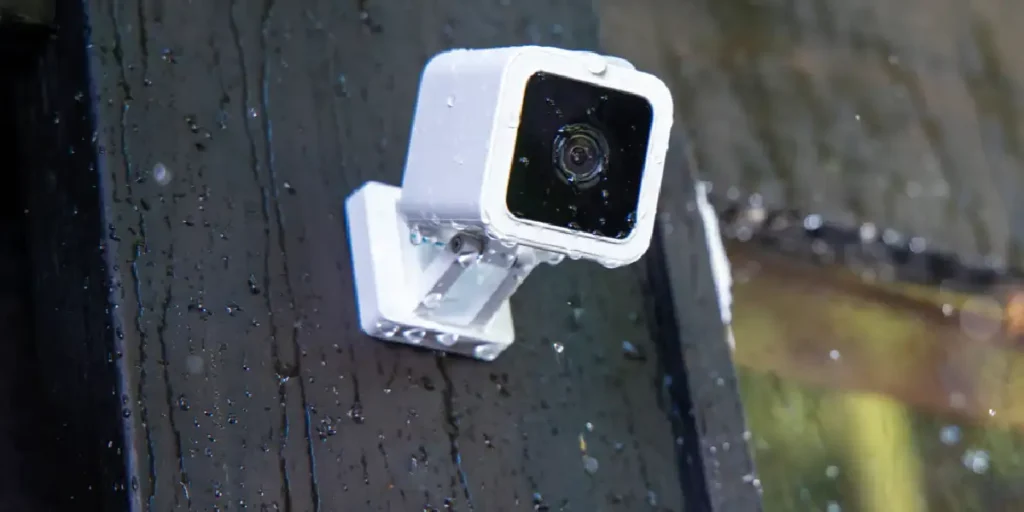 Wyze camera offers many models for home security, and their Cam Plus that gives access to premium features just start at $2.99/month. There's no official Live View limit mentioned or provided by Wyze.
On the Wyze forum, it is said that you can use Live View on the Blink app as long as Blink Cam, viewing device, and Wi-Fi is powered. On a side note, many people on forums go against the continuous Live View as the camera stops working, and it's an ideal situation, especially for baby monitoring.
GALAYOU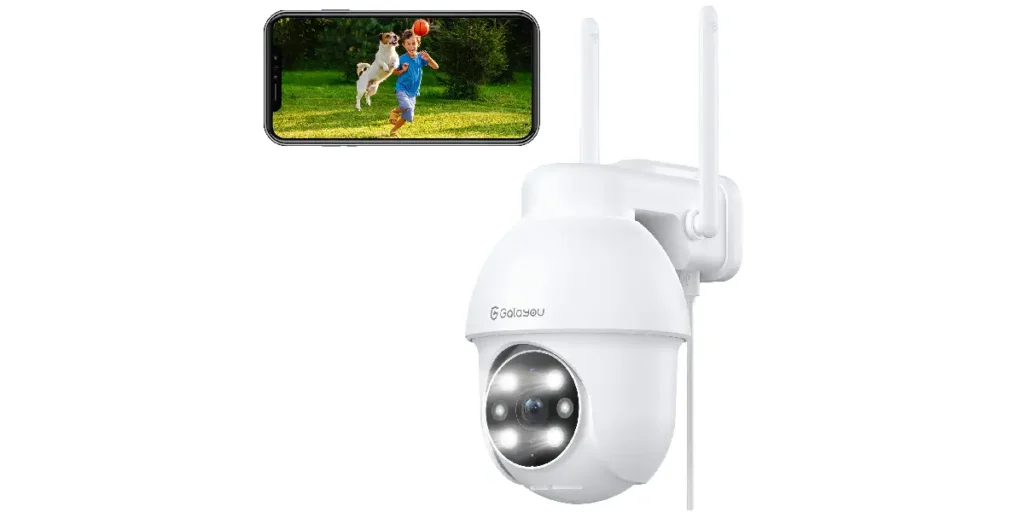 Galayou is an excellent option if you are specifically looking for baby monitoring or want to watch out for the elders in the home, and the camera starts at just $29.99.
The great aspect of Galayou's Live View is that, with a cloud plan, you can share the Live View with up to 9 people in your friends and family, and everyone can see the Live View at the same time. It provides 24/7 continuous recording support with a cloud storage or an SD card, which you need to buy separately.
Wrap Up
The Live View feature is especially helpful when you want to keep an eye on your children late at night or on your pets while they play in the backyard. However, if you need more time, the 10-minute time limit that Ring places on its Live View feature might be frustrating. If you really need an extended Live View time, we have discussed some better alternatives that you can purchase.
---
Read More on Ring camera