When I first bought the Ring Video Doorbell 3, I was quite satisfied with my decision. My wife, who successfully convinced me the benefits of the Ring Doorbell, was actually the reason behind the purchase.
Unfortunately, the security provided by the Ring Doorbell didn't last long, as it was stolen. It turned into a joke between my wife and me, but she was right in pointing out that I hadn't securely installed the Ring Doorbell. She suggested using a Ring Doorbell anti-theft mount from the beginning.
Anyway, mishaps happen. In this article, I'll explain how it could occur and what you should do if your Ring doorbell is stolen. Also, If there is a way to locate Ring Doorbell and obtain a replacement.
Common Tactics Burglars Use to Steal Your Ring Doorbell
Whenever a burglar tries to steal, there's always an adrenaline rush. There are some common tactics that they use to steal a Ring Doorbell. For example, the burglar may come wearing a mask.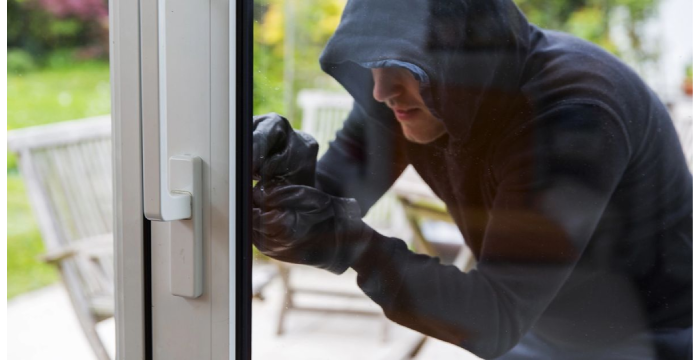 Also, a burglar can cover a Ring Doorbell with a piece of cloth, so there's no proof at all in the video recording. While a burglar hides their identity or eliminates the possibility of video recording, he unscrews the Ring Doorbell from the wall.
If you have a wired Ring Doorbell, burglars can cut the wiring. Some habitual burglars use Wi-Fi jammers, so the Ring Doorbell cannot send motion alerts.
Fake package delivery is another tactic whereby a burglar pretends as a delivery boy and rings the bell. If no one answers the Ring Doorbell, they are convinced that no one is at home, so they steal the Ring Doorbell.
What Should You Do After A Ring Doorbell Theft?
If your Ring Doorbell is stolen, you should immediately report the theft to the police. If you were not home during the incident, waiting for the officer to arrive for the initial report and security assessment is better. You never know if the burglar might have broken into your home.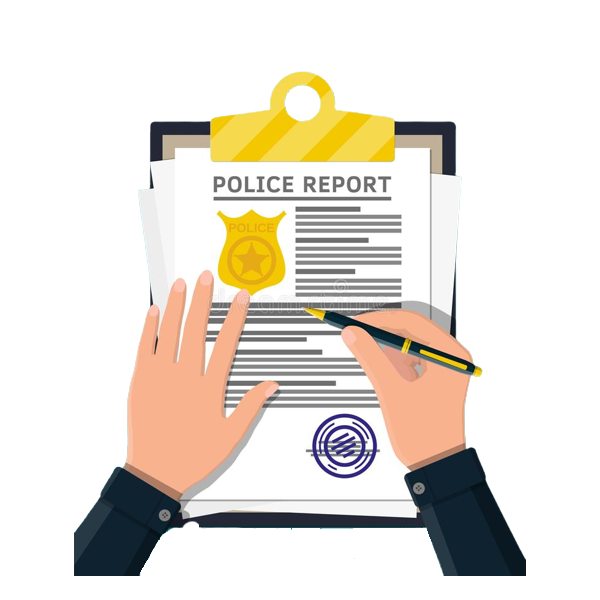 Take pictures of the damage as a safety measure but avoid touching the scene. Ask the police officer for the theft report as early as possible. The theft report serves as proof for Ring Doorbell replacement.
Can Burglar Re-Use Your Ring Doorbell?
Indeed, it is possible for a burglar to reset a Ring Doorbell by simply pressing the reset button. This process only requires a hard press for about 15 seconds. When prompted for a reason during the reset, burglars often select the "moving house" option to bypass any suspicions.
However, when you report the stolen Ring Doorbell to the Ring, the operator asks for a serial number, which you can check on the Ring app by following the steps:
Tap the three lines on the top left corner of the Ring app.
Choose Devices.
Select the Ring doorbell that was stolen.
Tap Device Health.
You can find the serial number here by selecting Device Details.
Once you share a serial number, Ring takes the standard measures so it doesn't get activated again.
Is It Possible to Track A Stolen Ring Doorbell?
It is practically impossible because Ring Doorbell requires a Wi-Fi connection to function. When Ring Doorbell isn't connected to Wi-Fi and not connected to a power source either through wiring or battery, you cannot track a stolen Ring Doorbell.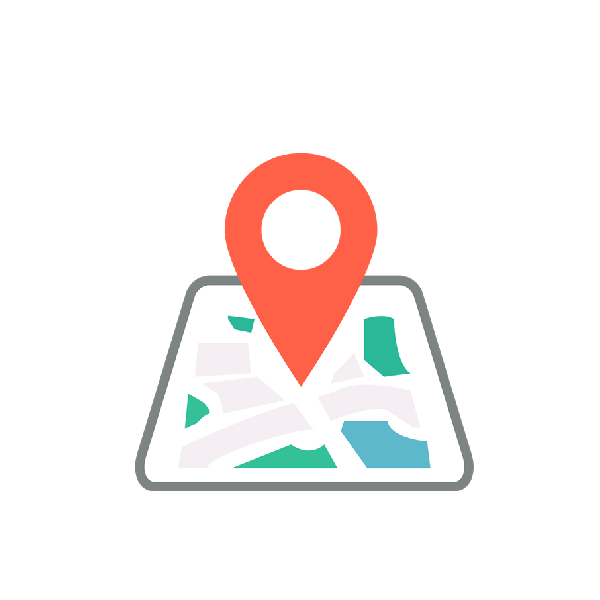 However, if you have a Ring Protect subscription plan, you can still access the recorded video footage to gather information about the incident.
You're Lucky: There's A Ring Theft Replacement Policy
As per Ring, they replace a Ring Doorbell device out of courtesy, and if you try to trick Ring through fraud or any other such scenario, you will not get a replacement.
Therefore, you must get a police report as soon as possible and inform Ring about the theft within 15 days of the theft.  Also, Ring will replace the same make and model as the original Ring stolen device.
Once you report the incident to Ring, they verify the police report and, after some standard procedures, provide a free Ring Doorbell within 14 business days.
Bonus Tips (or Additional Security Measures to Avoid Theft)
Always make sure that your Ring Doorbell is not connected to public Wi-Fi or Wi-Fi with a weak password. You can install a Ring Doorbell anti-theft mount or mount the Ring doorbell in a way that it is not easily reachable. Alternatively, you can use a mesh or metal locking plate, which makes it difficult to steal.
Also, make sure the notifications are turned on for your Ring app. So, in case there's a burglar and you happen to be at home, you always have a chance to avoid theft. You must follow these steps to avoid any possible Ring Doorbell theft in the future.
Wrap Up
If your Ring Doorbell is stolen, you don't have to worry about it, as your personal data isn't compromised. However, a loss is a loss, but you always learn and try how it shouldn't happen again.
There are common tactics that burglars use to steal your Ring Doorbell, and it is important to report the theft to the police and Ring as soon as possible.
While it is possible for a burglar to re-use a stolen Ring Doorbell, Ring has measures to prevent this from happening. Also, you cannot track a stolen Ring Doorbell, but if you have a Ring Protect subscription plan, you can access the video footage of the theft.
Finally, you should feel lucky that Ring offers a theft replacement policy. It is important that you report the theft within 15 days to ensure eligibility for a replacement of the Ring Doorbell.
---
Read More On Ring Doorbell